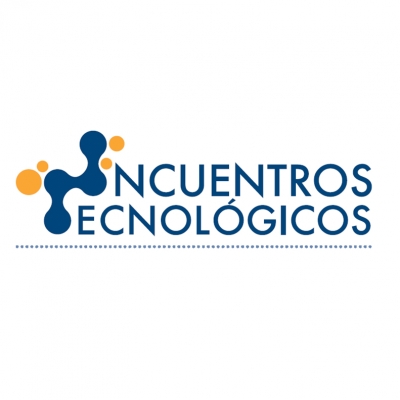 Encuentros Tecnológicos #MeloApunto, enero 2017
El pasado jueves 19 de enero, a las 13:30, en la planta sótano (-1) del edificio Polivalente III, C/ Practicante Ignacio Rodríguez, s/n, Parque Científico Tecnológico, Campus de Tafira, tuvo lugar una nueva edición de Encuentros Tecnológicos #MeloApunto 2VS2, para que las empresas del Parque Tecnológico de Gran Canaria pudieran conocerse y hacer networking.
La dinámica es muy simple: dos empresas del vivero de SPEGC y dos empresas del vivero de Fundación Canaria Parque Científico Tecnológico de la ULPGC se presentan. Tras las presentaciones tuvimos un rato para conversar y conocernos mejor, acompañados de unas pizzas y algo de tomar (¡invita la casa!)
En esta edición, pudimos conocer a los equipos de:
Traken es una aplicación para dispositivos móviles que permite recibir en tiempo real información sobre el estado de compras, reservas, suscripciones o servicios. Permite centralizar la información facilitando el acceso a través de una única herramienta altamente intuitiva y sencilla de usar.
ITQ, empresa de raíz alemana que promueve diferentes proyectos de innovación.
Day Pass Hotel are the best first global daypass marketplace. They are changing the way you enjoy hotels and beachclubs. Just book, go and enjoy the day. No hurries, just relax..
Triforce Studio es un estudio audiovisual capaz de producir todo tipo de contenidos.
Organizan SPEGC y FCPCT ULPGC.
11 October 2017