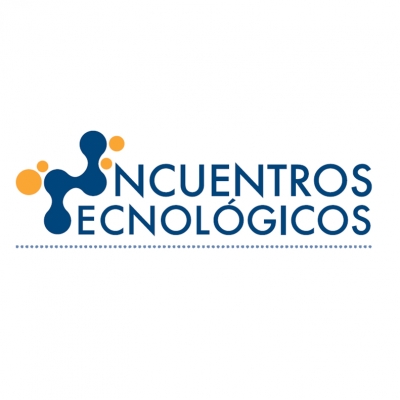 Encuentros Tecnológicos #MeloApunto, abril de 2018
Este jueves 26 de abril, a las 13:30, en el Pabellón Coworking B – SPEGC. Avda. de la Feria 1, (INFECAR) Las Palmas de Gran Canaria, tenemos nuestro próximo Encuentros Tecnológicos #MeloApunto, para que las empresas tecnológicas y del Parque Tecnológico de Gran Canaria puedan conocerse y hacer networking.
La dinámica es muy simple: empresas del vivero de SPEGC, del vivero de Fundación Canaria Parque Científico Tecnológico de la ULPGC, de Palet Express-Cajasiete y externas interesadas en participar se presentan. Tras las presentaciones tendremos un rato para conversar y conocernos mejor, acompañados de unas pizzas y algo de tomar (¡invita la casa!)
Tras las presentaciones tendremos un rato para conversar y conocernos mejor, acompañados de unas pizzas y algo de tomar (¡invita la casa!). Inscripción gratuita.
En esta edición, podremos conocer a los equipos de:
Luxur Studio. Actualmente desarrollando dos proyectos: Lescimer The Solar Realm. Videojuego Legends of Midran. Libro de rol. Tenemos dos tipos de productos, digitales, como Lescimer videojuego con servicio freemium con posibilidad de desbloquear contenido visual y el libro digital de Legends of Midran. Y físicos, como el libro de rol, miniaturas, merchandising, accesorios para juegos de rol, dados y tableros.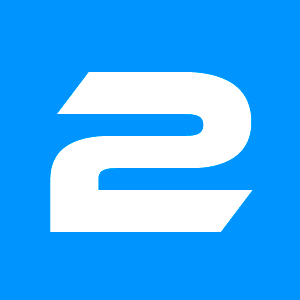 2coders Studio S.L. 2Coders Studio fue fundada por David y Dailos en 2013. Durante más de un año trabajamos conjuntamente en proyectos, y a principios de 2013 decidimos que era hora de unir fuerzas y ofrecer nuestros conocimientos bajo una marca única. Desde entonces, nuestro crecimiento ha sido sin precedentes y ahora tenemos grandes especialistas en nuestro equipo. Desarrollamos software para diferentes plataformas: iOS, tvOS, watchOS, macOS, Android, web, etc. Todos amamos nuestro trabajo y nos encanta ir más allá para crear aplicaciones espectaculares.
Manclacar. Marketplace que tiene como objetivo resolver todas la necesidades de usuarios, talleres y proveedores que trabajan en el mercado de servicios de postventa de vehículos a motor. Hay un numero importante y creciente de usuarios hiperconectados, que buscan cualquier servicio/producto desde sus propios dispositivos (Tablet, móvil, ordenador), con el solo objetivo de encontrar lo que buscan al precio más económico, de la manera mas rápida y posiblemente segura y fiable. La plataforma busca y compara los precios de los talleres y proveedores de repuestos/neumáticos próximos al cliente.
Mycelium Inventia. Diseña y desarrolla productos industriales basándose en una combinación de Biomímesis e Impresión 3D. Utiliza tecnologías de fabricación emergentes al mismo tiempo que se sirven de la naturaleza y sus mecanismos de supervivencia como elemento de estudio e inspiración. Así es como obtiene productos mas eficientes y sostenibles.
¡Ven a conocerlos!
Organizan SPEGC, FCPCT ULPGC y Palet Express-Cajasiete.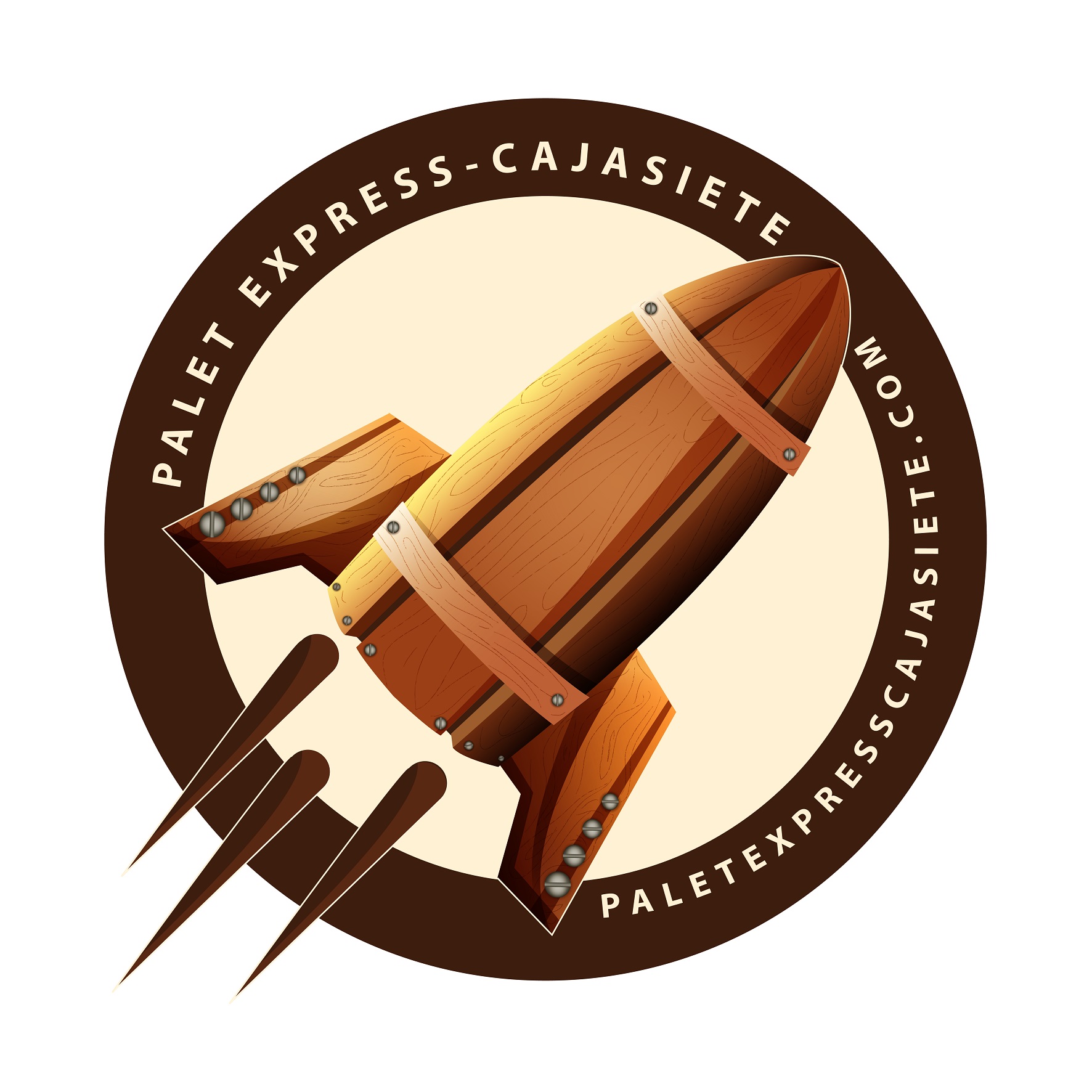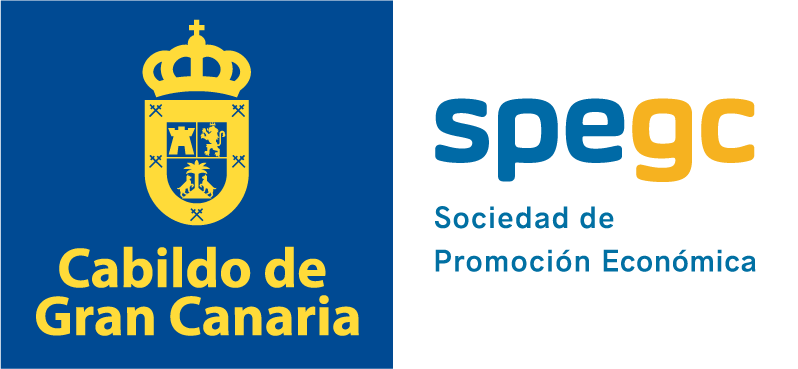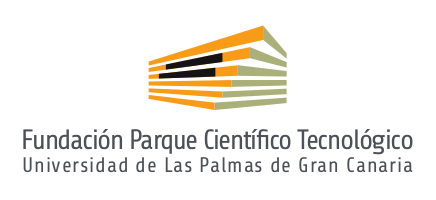 23 April 2018