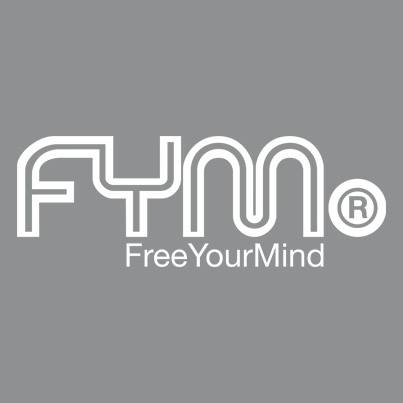 La especialización del estudio se centrará en los llamados "procesos nales", es decir todos aquellos procesos que transcurren después del rodaje, hasta la nalización de la obra o masterización de la misma, así como la fabricación de los distintos formatos de distribución de dicha obra, cumpliendo con los estándares y especicaciones de los exhibidores o emisores de cada país.
Dirección
Dirección: C/ Practicante Ignacio Rodríguez, s/n, Edificio Polivalente II
Ciudad: Las Palmas de Gran Canaria
Código Postal: 35017
Isla: Gran Canaria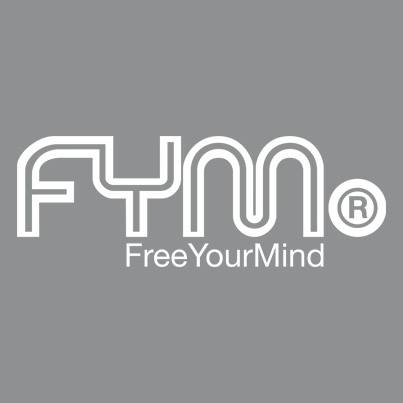 FYM is fully dedicated to post-production and image creation. Since 2001, it has positioned itself among the top three studios in Spain in terms of its size and the importance of projects carried out.
Address
Address: C/ Practicante Ignacio Rodríguez, s/n, Edificio Polivalente II
City: Las Palmas de Gran Canaria
Post Code: 35017
Island: Gran Canaria