Consulta Europa Projects and Innovation SL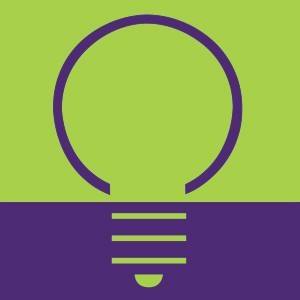 Consulta Europa es una PYME especializada en estrategias de desarrollo territorial que sean inteligentes, sostenibles e inclusivas. Con esta misión en mente, desde 2009 desarrollamos y gestionamos proyectos europeos de investigación, innovación, y educación relacionados con las diferentes vertientes del desarrollo territorial. Establecidas en las islas Canarias con el objetivo de actuar como "catalizador" de ideas y generador de iniciativas y políticas innovadoras que respondieran a las necesidades específicas de una región ultraperiférica, hemos aprendido de otras experiencias y aplicado la nuestra en otros contextos territoriales. El modelo territorial que proponemos se centra en tres elementos clave: "innovación social", "enfoque participativo", "economía circular" son los que contribuirán al moldeamiento del futuro de nuestras sociedades y economías en los próximos años.
Dirección
Dirección: C/ Practicante Ignacio Rodríguez, s/n, Edificio Polivalente II, primera planta, oficina 10
Ciudad: Las Palmas de Gran Canaria
Código Postal: 35017
Isla: Gran Canaria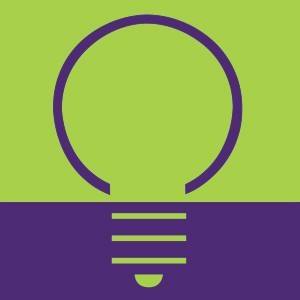 At Consulta Europa, we believe that communication, share of knowledge and a change in mentalities from Brussels towards the regional and local actors and vice versa can effectively contribute to reach a well-balanced growth into the EU. From this perspective, at Consulta Europa, we deal with facilitating the access to the opportunities, resources and best practices offered by the EU to the public and private organization, and therefore to the citizens. In a nutshell, we mean to ally, to innovate jointly to foster development both at local and European scale.
Address
Address: C/ Practicante Ignacio Rodríguez, s/n, Edificio Polivalente II, primera planta, oficina 10
City: Las Palmas de Gran Canaria
Post Code: 35017
Island: Gran Canaria