Windlanders studio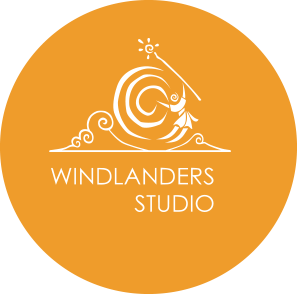 Windlanders Studio es un estudio de animación, VFX y videojuegos que además de producir, oferta formación y crea empleo para la población residente canaria. Es una empresa de reciente creación, cuya actividad se centra en los contenidos digitales para cine, videojuegos y animación con 4 líneas de servicio diferenciadas: la producción audiovisual propia, el service para productoras foráneas, la coproducción y la formación.
Dirección
Dirección: C/ Practicante Ignacio Rodríguez, s/n, Edificio Polivalente II
Ciudad: Las Palmas de Gran Canaria
Código Postal: 35017
Isla: Gran Canaria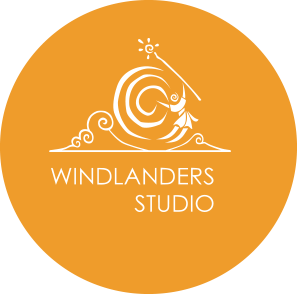 Windlanders Studio is a digital content studio which covers all fields in artistic production for cinema, 2D and 3D animation and videogames. Co-produce with Windlanders studio to get Access to private financial aids and to be granted the best financial incentives in Europe. Our services: – Animation, in-between, layout, clean up, stop motion…. – Storyboard y animatic – Ilustración: Concept art, character design, backgrounds… – Digital modelling and sculpting – Setup 3D Low y High Poly, dynamics, SFX,… – Infoarchitecture – Graphic design and motion graphics – AV production: corporative videos, spots…. – APP, VR, AR.
Address
Address: C/ Practicante Ignacio Rodríguez, s/n, Edificio Polivalente II
City: Las Palmas de Gran Canaria
Post Code: 35017
Island: Gran Canaria