Entersolo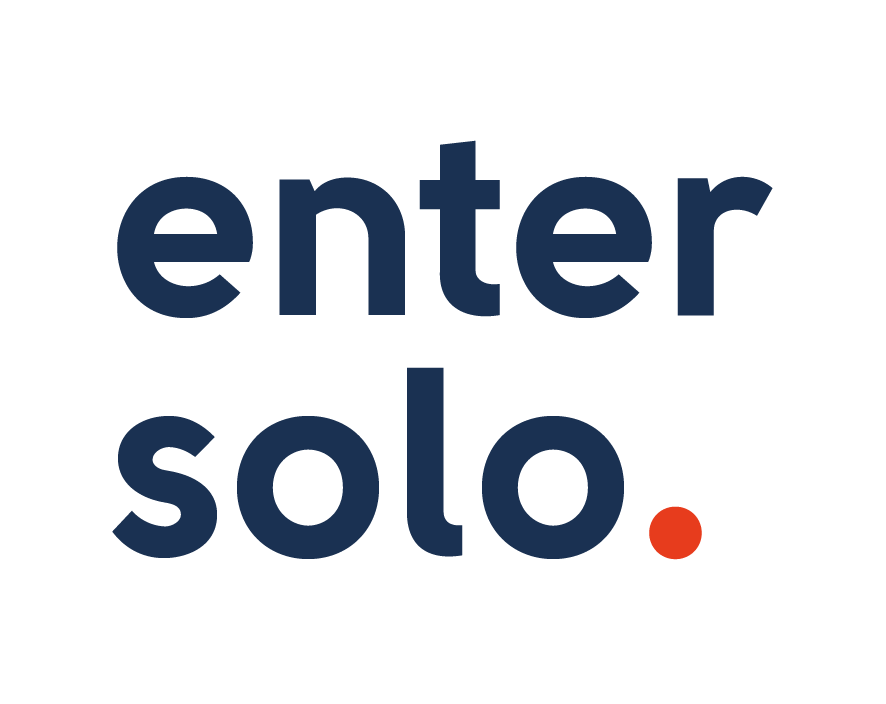 Mucho más que una empresa de software. En Entersolo sabemos que un buen programa debe ser práctico, intuitivo y accesible para todos. Innovamos para simplificar la gestión de bases de datos en entornos seguros, desarrollando software especializados. Aportamos soluciones a los problemas cotidianos de los centros de enseñanza y organismos públicos. Contamos con el personal, la experiencia y un historial probado en la implantación de software, adaptándonos a las particularidades de cada equipo de trabajo. Utilizamos sistemas online, mínimamente invasivos, y nos ocupamos de todo el proceso de instalación y formación en centros educativos e instituciones.
Dirección
Dirección: C/ Practicante Ignacio Rodríguez, s/n, Edificio Polivalente IV
Ciudad: Las Palmas de Gran Canaria
Código Postal: 35017
Isla: Gran Canaria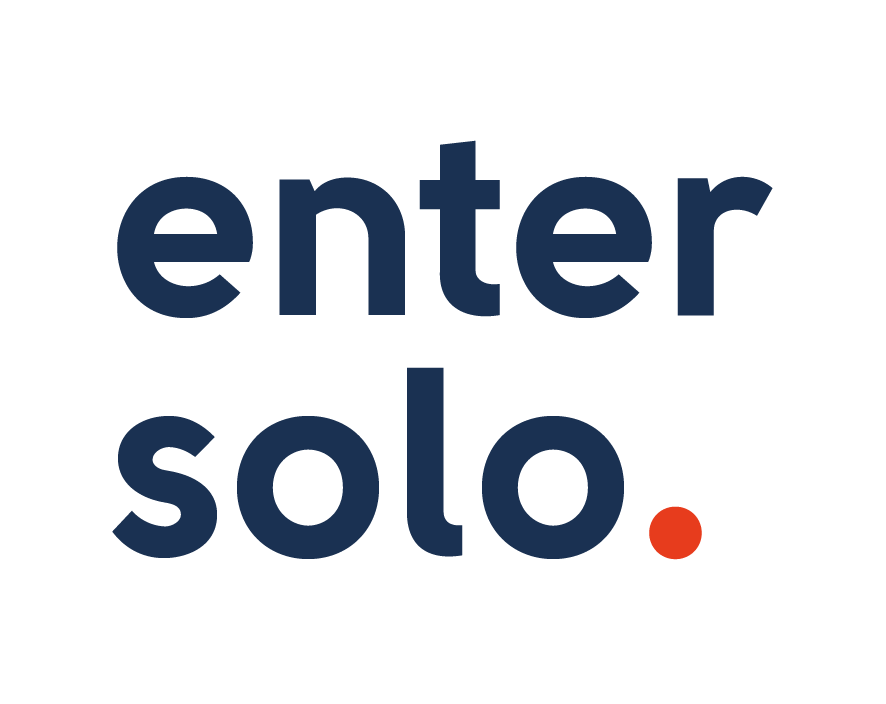 Much more than a Software company. At Entersolo we are aware that a good program must be practical, intuitive and accessible to everyone. We innovate to simplify the management of databases in secure environments, developing specialized software. We provide solutions to the everyday problems of schools and public sectors. We have the staff, experience and a proven track record in the software implementation, adapted to the particularities of each work squads. We use online systems, minimally invasive, and we take care of the entire installation process aswell as the training at schools and institutions.
Address
Address: C/ Practicante Ignacio Rodríguez, s/n, Edificio Polivalente IV
City: Las Palmas de Gran Canaria
Post Code: 35017
Island: Gran Canaria