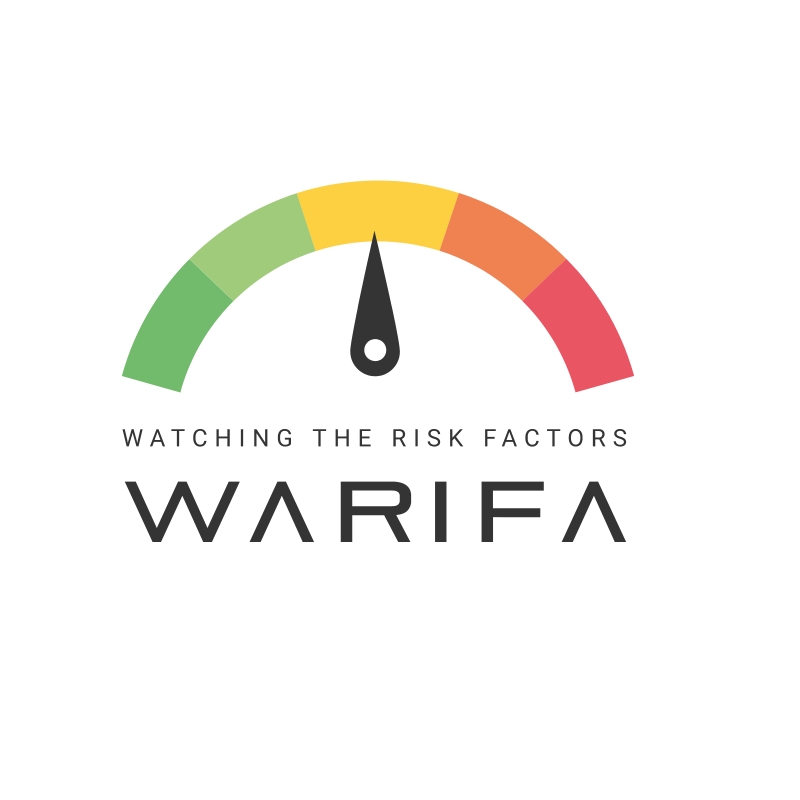 Convocatoria para la contratación de un investigador doctor en proyecto para su incorporación al proyecto europeo WARIFA
Convocatoria para la contratación de un investigador doctor en proyecto (ICP1) para su incorporación al proyecto europeo WARIFA, "Watching The Risk Factors: Artificial Intelligence And The Prevention Of Chronic Conditions" (grant agreement nº 101017385), financiado por el programa Horizonte2020 (H2020-sc1-dth-2020-1), en el que participa el instituto universitario de investigaciones biomédicas y sanitarias (IUIBS), gestionado por la Fundación Canaria Parque Científico Tecnológico de la Universidad de Las Palmas de Gran Canaria
Se busca contratar a persona investigadora doctora (ICP1) para la incorporación al proyecto WARIFA ("Watching the risk factors: Artificial intelligence and the prevention of chronic conditions"), financiado por el Programa Horizonte2020, que tiene como objetivo diseñar herramientas digitales, basadas en inteligencia artificial, que fomenten conductas saludables entre sus usuarios, con el fin de prevenir el desarrollo de enfermedades crónicas prevalentes y sus complicaciones.
La FCPCT de la ULPGC convoca, en régimen de concurrencia competitiva, un proceso selectivo para la cobertura de 1 plaza de personal laboral temporal, de la categoría de Investigador Doctor en Proyecto (ICP1) para su incorporación al proyecto europeo WARIFA, de acuerdo con las siguientes bases.
Presentación de solicitudes
La convocatoria estará abierta hasta las 23:59 horas del día 30 de noviembre de 2021 y será publicada en la página web de la FCPCT de la ULPGC www.fpct.ulpgc.es
La solicitud y documentación a presentar se tramitará a través de la web citada anteriormente, dentro del apartado Bolsa de Trabajo. Una vez formalizada la solicitud, el aspirante recibirá un email de confirmación con expresa referencia a su solicitud. En caso de no recibir el email de confirmación su inscripción no habrá sido registrada y no estará admitido, por lo que deberá repetir el proceso de inscripción.
Incripción en la oferta de empleo.

22 November 2021