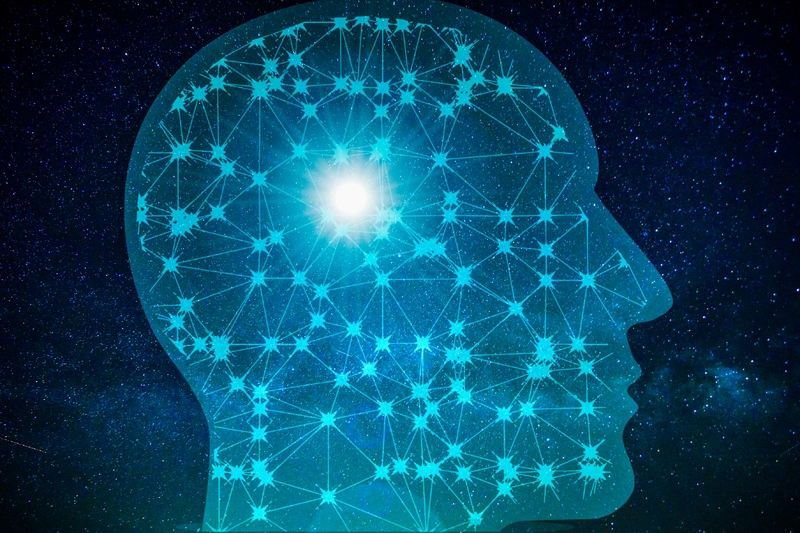 SE BUSCA: Research & development manager
Required skills and experience, what will you be doing:
management of the companies R+D department (organization management, core competences development planning, product specification and development, quality assurance and best practices implementation, etc.)
overseeing the entire development process of new products and programs within an organization, from the initial planning phase to implementation or production.
developing a talented and engaged R+D team through an inspiring leadership.
working closely with the CEO and CRDO of the company.
5 years working experience with at least 2 of those in a R+D coordination position.
TODA LA INFORMACIÓN EN EL DOCUMENTO.
Practical information:
- starting date, the 30th of August in Gran Canaria, Tafira Scientific Park - ULPGC
- more information about us the company: www.qaisc.com
- application process, CV and cover letter to the following mails: and
15 June 2021