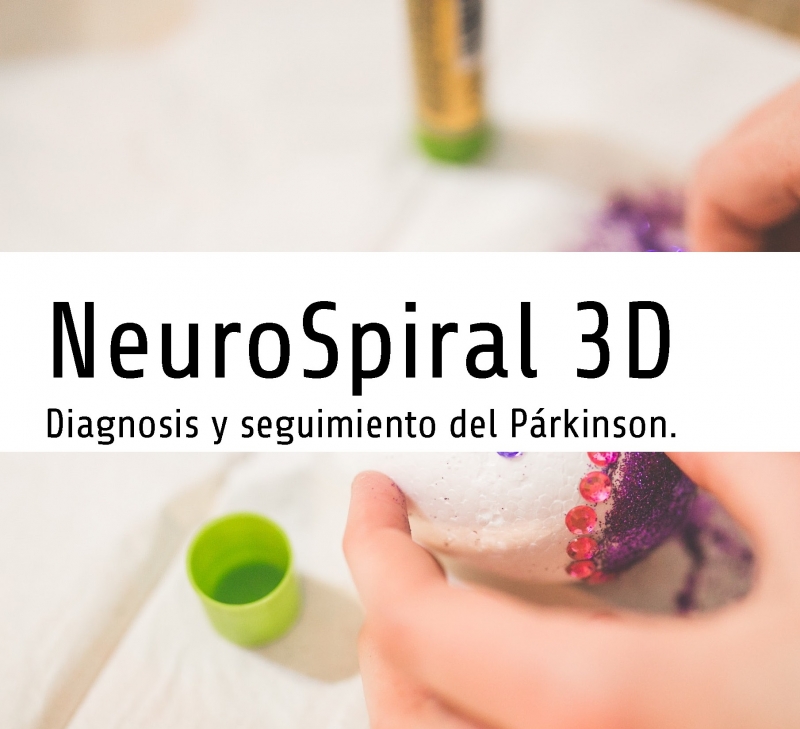 NeuroSpiral 3D, Diagnosis y seguimiento del Párkinson; Diagnosis and monitoring of Parkinson's
La necesidad detectada: grupo de investigación de ULPGC ha desarrollado un sistema de ayuda al diagnóstica temprano y al seguimiento de la patología, que trabaja en 3D. Con este sistema se obtienen mejores resultados que los sistemas más avanzados en la materia que emplean proyecciones 2D. permite la posibilidad de observar con gran detalle el tremor del paciente, al poder apreciar el movimiento total y cómo se está produciendo.
La ayuda buscada: entidades (empresas) desarolladoras de tecnología médica con las que desarrollar prototipo funcional que permita ensayos en fases clínicas.
El objetivo: crear un sistema software y hardware que permita detectar y hacer seguimiento de los síntomas de la enfermedad de Parkinson en centros de salud.
En caso de tener interés, por favor contacten a través del siguiente correo electrónico con el asunto "NeuroSpiral3D".
07 February 2019